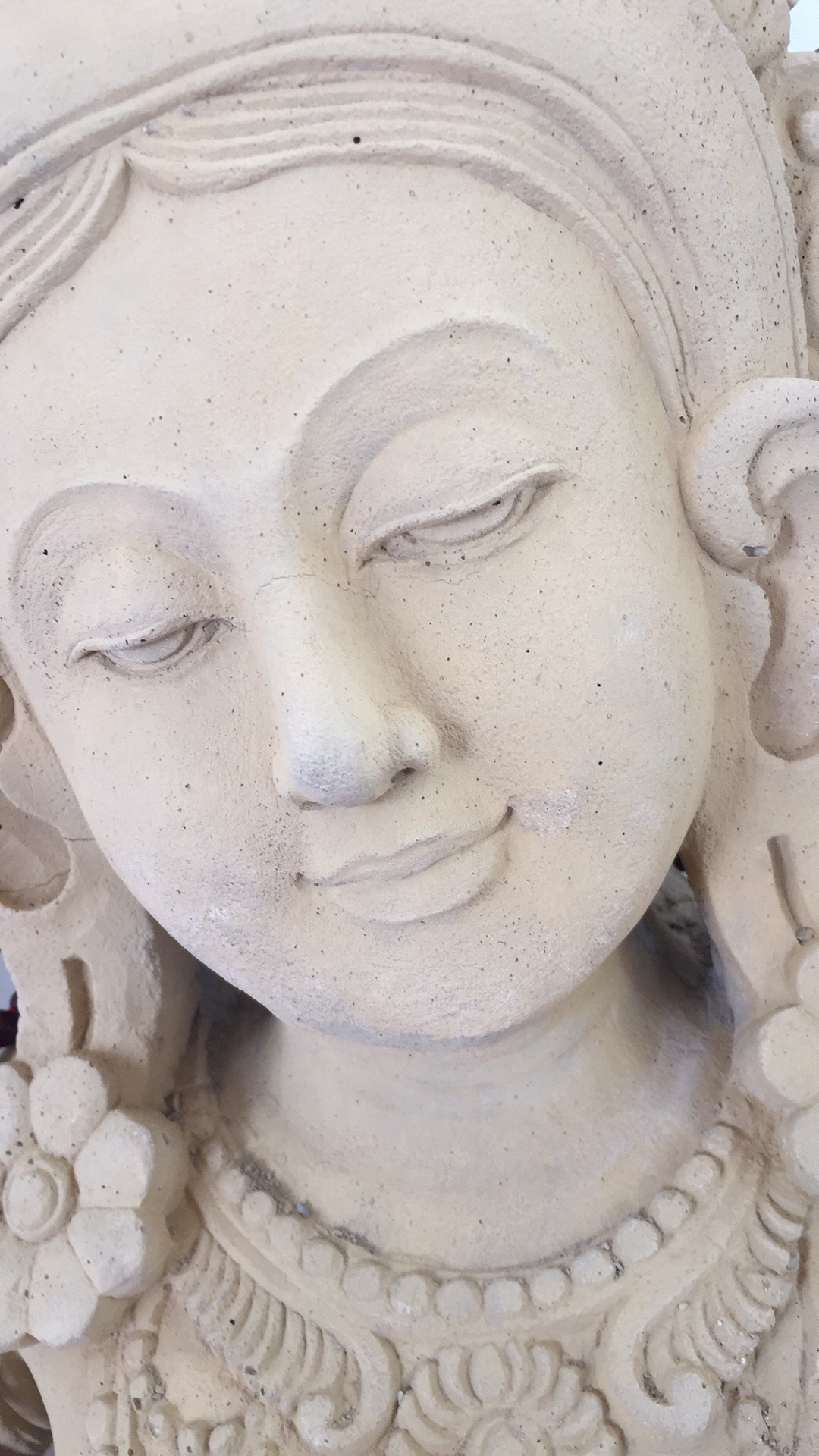 Enjoy a week of unlimited yoga at One with our amazing staff plus an Ayurvedic consult with Justine Lemos, PhD.
Take this opportunity to rebalance and unwind during your stay on our beautiful Mendocino Coast.
In addition to a week of lovely classes you will enjoy our signature Ayurvedic consult. This consult will offer you a complete wellness assessment and several recommendations for you health and balance.
On sale in the month of May. Book for the Summer now. Just book below and send us an email so we know when you will be here: justine@at1yoga.com